5 Classic Photo Prints
€2.99
The classic photo prints everyone knows and loves. They fit perfectly in standard-sized photo frames to light up any room.
Eco shipment
Delivery around Tuesday, 19 December. We ship your order in a sustainable way by printing & shipping orders in batches.
Express shipment
This shipping option is not available.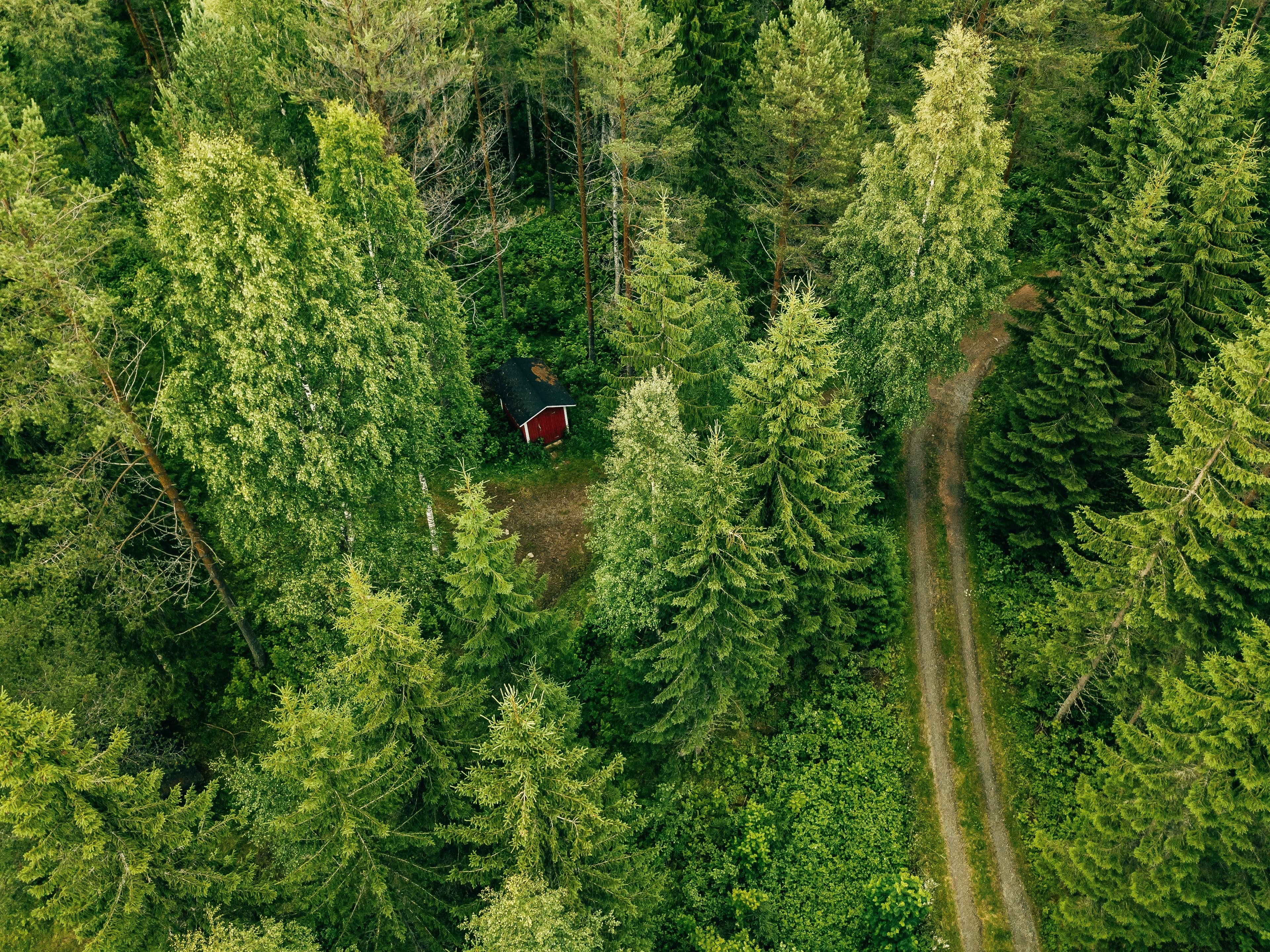 Sustainability in Mind
Stampix always uses FSC certified paper, meaning all paper comes from sustainable and renewable sources. All photos are printed with CO2 neutral printers. On top of that, we print locally and ensure a CO2 neutral distribution of your photos.